Read the Bible in a Year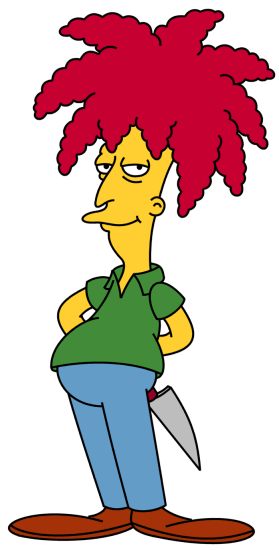 Just in time for all of your New Year's Resolutions, if you're interested in reading the Bible in its entirety this year, might I recommend The One Year Bible? Not only does it look nice, have a matching Google Homepage widget for convenience, you can also listen along with each passage.
My favorite part? The guy reading along sounds alot like Sideshow Bob! Seriously ... it's the best!
Related Posts:
Alright, so it's possible I am only using that title so that I can steal the SEO for the search, as it was a site I used back in ~2007 but the domain has gone down and even the developer, Rosborough Tech has changed their name. YourBibleReading.com was a great service that let you create a ...
It's almost the end of the year, so of course that means it's time for me to start self negotiations as to what is in store for next year and where/who I will end up being after another cycle of 365 days. Did my morning treadmill run at PF today to silence (as opposed to the ...
Here is my newest painting, done for our kitchen at the 2324 Apartment. Oh how I love drawing monsters ... really if it wasn't for me already wanting to own a pet bear, I would want a pet monster. :) This week is, of course, part of the wonderful tradition that Jodie and I started of ...
Ropes Course (uploaded by DRA Studio)God has helped me find some focus in the past couple of days and it is really benefiting my freelance work a lot. The feeling of accomplishment in cleaning out my Inbox and progressing several projects is wonderful. Plus I have also found some time to update my city collection, ...
Note: This is the second version of this post. Why, you might ask? Let's just say that staying up late, typing in a comfy cozy bed and feeling drowsy while waiting to talk to a friend on iChat aren't the best combination for blogging. At some point while typing in my sleep, I managed to ...